AROMATHERAPY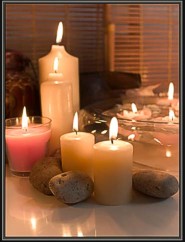 Welcome to the exotic world of natural fragrances. The essential Oils extracted from plants, have been valued throughout history, for their therapeutic purposes. They touch the heart, the mind and the soul, and suddenly every facet of your life would seem to be touched by magic. Engulf yourselves in the sublime aromatic oils ranging from the refreshing Lavender to the more base, spiritually awakening Sandal Wood, and get the incredible feeling of well-being and relaxation.

We use 100% natural essential oils blended in carrier oils like Sweet Almond, Virgin Coconut & Jojoba Oils.
Don't miss out the heavenly feeling of this ancient therapy while staying in Pattaya, at such a bargain price.

Oil Massage with " Aroma Oils - the real essential oils " -
Choo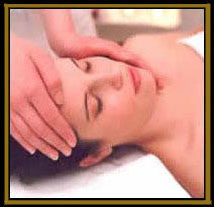 se from our specially made formulas:
1. "Serene" - for a soothing, calming, and relaxing effects on Body, Mind and Emotions.
2. "Breeze" - for a light, clearing, and refreshing effects to remove blocked airways, create clarity and awareness.
3. "Harmony" - for a soft, comforting, and balancing feeling, giving tranquility and composure".
4. "Refresh" -gives and energizing, invigorating and reviving sense for energy and well being.
5. "Passion" - A Sensual aroma massage to give afeeling of warmth, romance and closeness.
Beware: Most of the places are selling synthetic fragrances oil Massages as Aromatherapy


For prices click to download



Prices subject to change without prior notice. Please call and confirm, Ms Paveena 086-3921164, 038-420357 (10:30 - 15:30 Thai Time)