AYURVEDIC OIL MASSAGE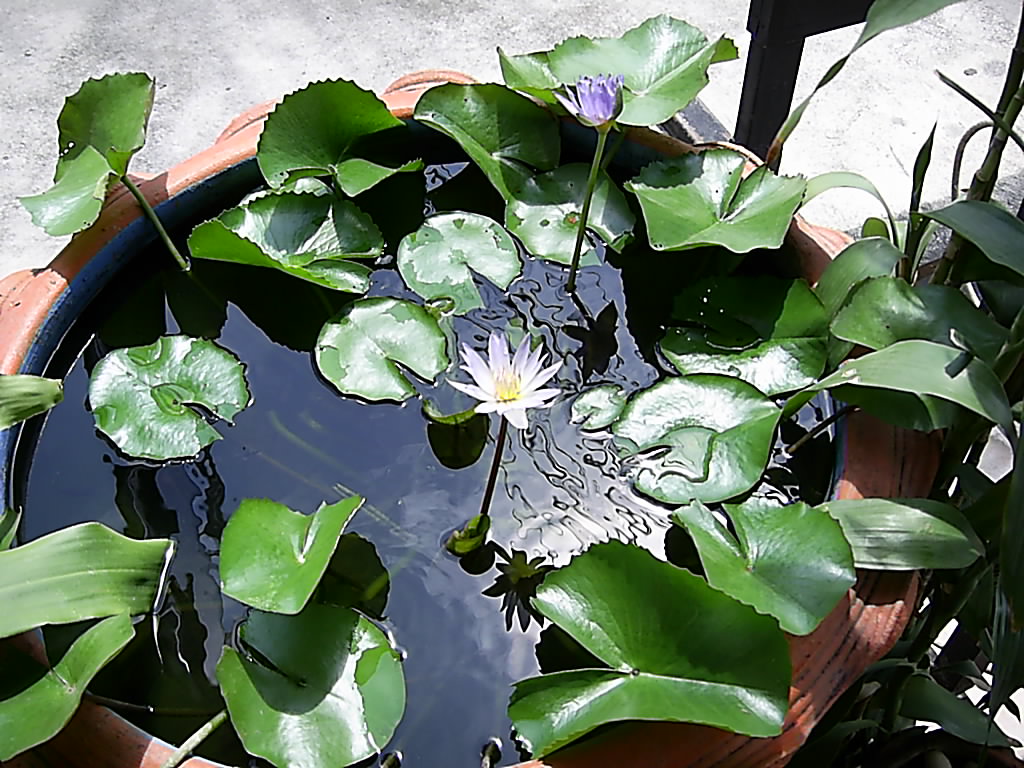 Ayurveda – the centuries old Indian System of Medicine & Treatment, has prepared various different kinds of oils using various rare and invaluable herbs, with properties ranging, from removing chronic muscular pains, toning up muscles to strengthening the nervous system, or simply, to get fresh & glowing skin.
Relax and uplift your bodies and minds, with massage using these ancient recipes of Ayurvedic oils, some of which take more than 2 months for prepration.
For other Ayurvedic treatments click here
For Prices click to download
Click here to make appointment request

Prices are subject to change without prior notice.
Please confirm before starting therapies Call Ms Paveena 086-3921164, 038-420357 (10:30 - 15:30).