RESERVATION POLICY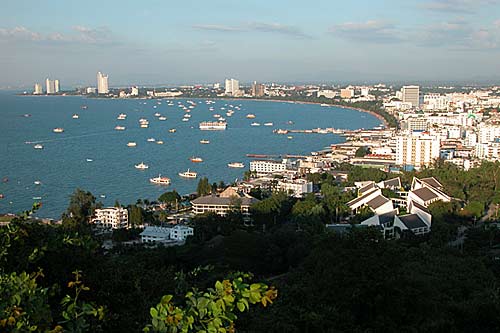 If an appointment is required for a particular holistic therapy, it has been specified, with its details. So kindly click and check under the respective heading of holistic therapy, left side of your screen. Anyhow, we follow the following reservation rules:
1) For General Relaxing Massage & Beauty Treatments:
(Traditional Thai Massage, Reflexology, Aromatherapy, etc)
"First Come, First Serve Basis, unless a deposit payment has been made"
Kindly let them know if you like Soft, Normal or Strong Massage.

Confirmed Reservation can only be guaranteed with at least 50% deposit payment of Massage Therapy Charges.
For Reservation, please specify, date and time, and the name of staff, if you would prefer any particular staff.
Kindly take the Reservation/Appointment card.
Only 15 minutes delay will be allowed from reserved time.
Refund or re-scheduled of appointment, at least 3 hours before reserved time.
Refund charges minimum 10% of price or 50 Baht whichever is higher.


2) For Consultation for Therapies & Treatment Packages with the Chief Therapist:
Appointment is required
For urgent appointment call Ms Paveena: 086-3921164, 038-420357 (10:30 -15:30),

Click here to make appointment request or Registration

For prices click to Download