SHIATSU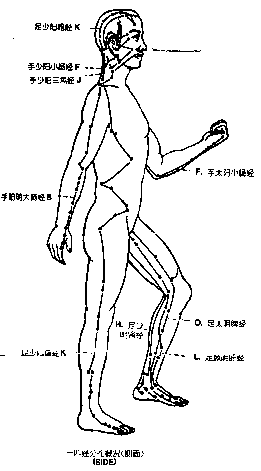 Shiatsu, a Japanese method of applying, manual and digital pressure to specific points on the skin, with the aim of preventing and curing illness by stimulating the body's natural powers of recuperation, eliminating fatigue producing elements and promoting general good health.

Indulge yourself, and let the unbelievable, stimulating and curate powers of Shiatsu, work on your whole body, to get that wonderful feeling you always wanted. (Also see Acupressure).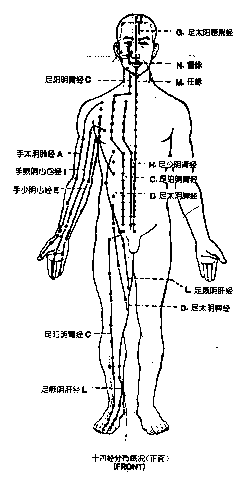 Price:
We regret this service is no longer available.
Try our Royal Siamese Massage that combines the ancient techniques of Thai Massage of the ancient courtiers and nobility of Kingdom of Siam, which also includes many Pressure points. 650 Baht for 1 hour 30 minutes.
Only with appointment, for more information/details Call - Ms Paveena, 086-3921164, 038-420357(10:30 -15:30) or Email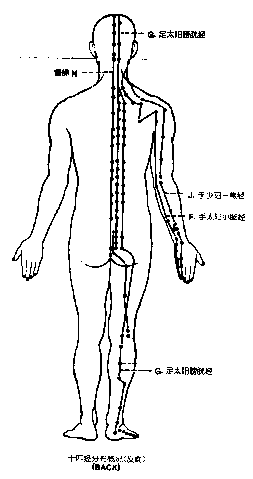 * Euro Rate are approximate & only for reference.